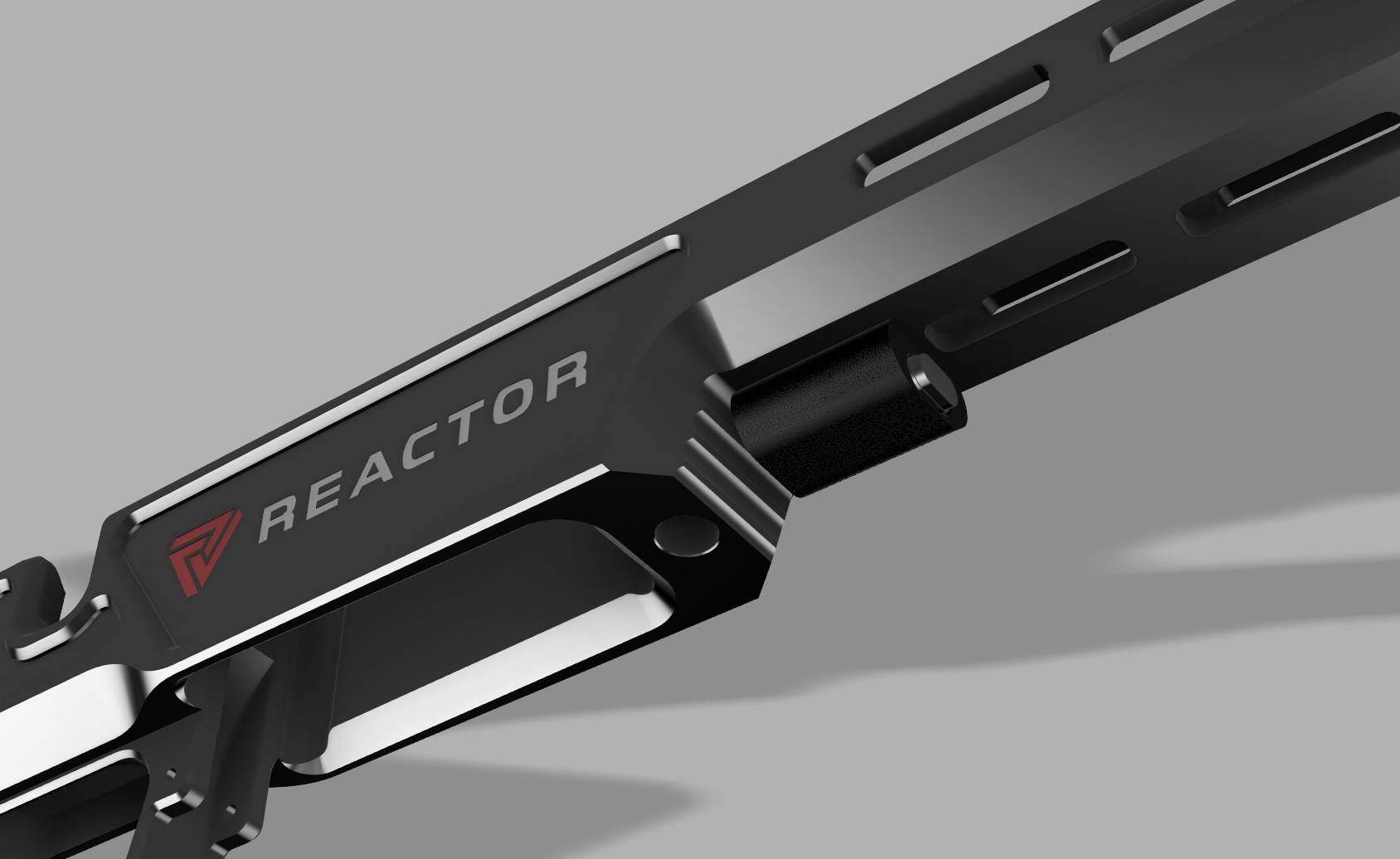 Tiny and Durable
It's built to be forgotten about. Leave it on your firearm and then when you're ready, connect it and sync your data to the Reactor Two app.
Customers told us that they didn't want to mess with yet another device just to log shots.
Successor of the Fusion Module
Since it's built to replace the Fusion Module, you can expect the same real-time HUD, shot logging, and automated weather information that we offered for the original Fusion Module.
Brand-New App Experience
We've completely redesigned our mobile app already, with an all-new logging system and easier controls.