LEADERSHIP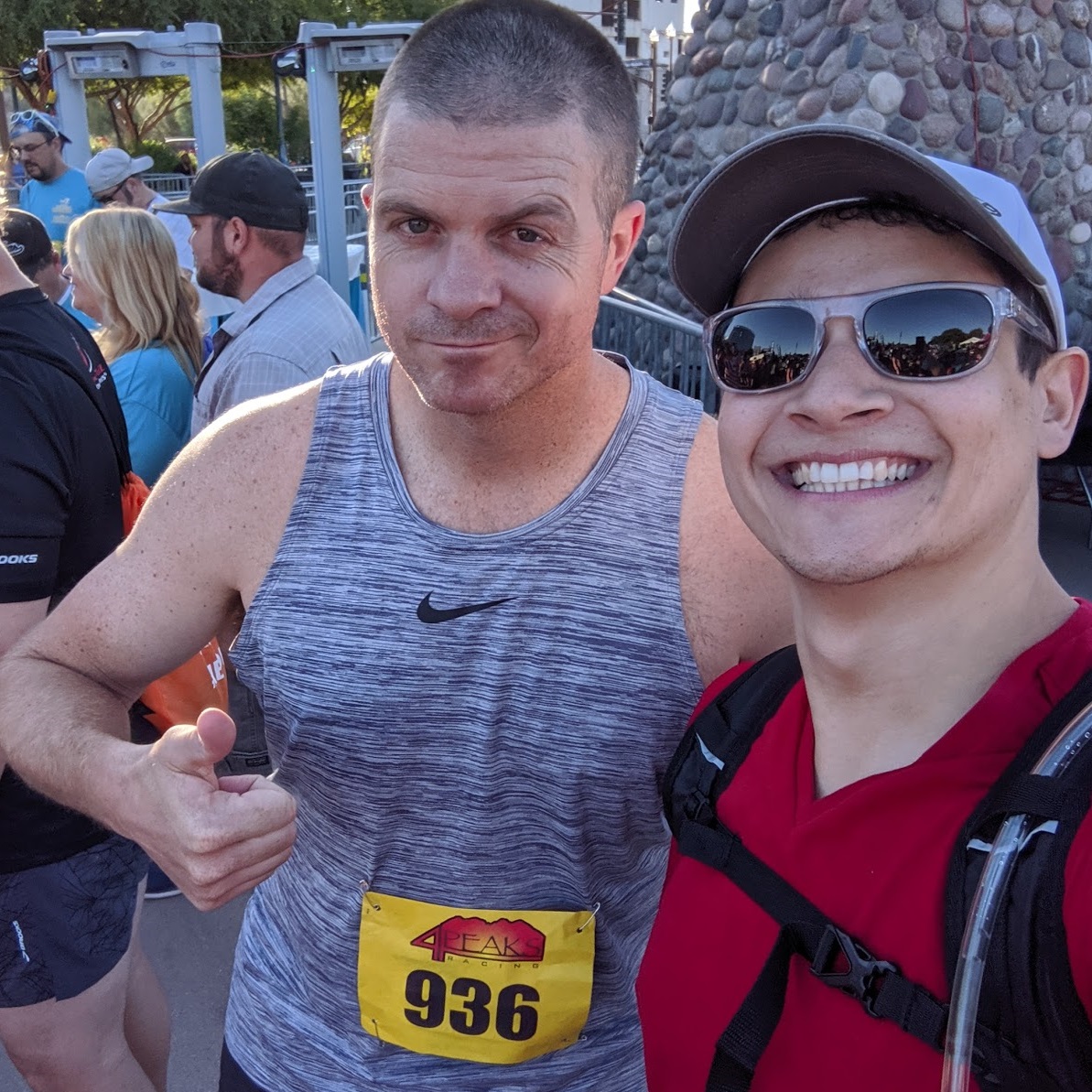 Ryan and Anthony met in college while getting Physics degrees at Arizona State University. Working through quantum physics together was one of our first cooperative challenges and afterwards, we just knew we were going to merge our strengths into an awesome company one day. That company became Reactor. There are still challenges but none so far have been as tough as quantum physics…
RYAN MCMILLAN CO-FOUNDER, CEO
Ryan enlisted in the Navy in 2000. As a Navy Seal, he deployed to Mosul and Baghdad Iraq, Colombia and Paraguay as well as working in Afghanistan, Pakistan, Korea and others. He co-founded McMillan Firearms and is the CEO and founder of Grayboe. He has a degree in Physics and minor in Computational Mathematics from Arizona State University.
ANTHONY PALAZZETTI CO-FOUNDER, CTO
Anthony is a software engineer with over a decade of experience managing teams and developing products. He has a degree in Physics from Arizona State University and has a passion for designing and developing future-tech products. He owns and operates Superstition Labs, a contracting company based out of Arizona that specializes in advanced electronics for the defense industry.
BLU BENTLEY CO-FOUNDER, CHIEF DESIGN ENGINEER
Blu has been a Design Engineer since 1996. He has a degree in Electro-mechanical Design & Drafting / CAD Technology. After graduation, Blu worked for the United States Department of Energy at Los Alamos National Laboratory, private companies W.L. Gore & Associates Medical Division, and a self-founded engineering consulting business. He has spent the past two decades developing a diverse range of mechanical, fluid, electrical, and data acquisition / monitoring systems and products including advanced material science experiments, national defense projects, medical implantable device production equipment, and outdoor enthusiast gear for his co-founded company Mutnt Gear. He is dedicated to leveraging technology and manufacturing processes in new and creative ways to enhance the experience of life.
PHILOSOPHY
We started Reactor to bring cool technology to the shooting sports realm. Contact us if you ever have any questions.